About DealerCenter
Since 2002, DealerCenter has been committed to an endless pursuit of innovation, reliability and value to improve a dealer's ability to manage their business, control costs and maximize profits. We pride ourselves on being a dealer-driven platform, where dealers are able to collaborate with our product development teams to customize innovative solutions that meet the needs of dealers today and beyond.

DealerCenter is a feature-rich, web-based dealer management system designed specifically for the used car dealership. With direct integrations with other industry-leading solutions, DealerCenter merges all of the relevant services into a single, easy to use platform. As a national reseller for Experian, TransUnion and Equifax, DealerCenter is able to offer access to all three credit bureau and compliance services.

DealerCenter is a unique multi-lender platform using RouteOne and Dealertrack. Our proprietary instant deal decision automation lets dealers expedite the deal submission and approval process for preferred lenders such as Westlake Financial Services, Western Funding, and Flagship Credit Acceptance. From booking services and credit reports to contracts and online marketing solutions, DealerCenter helps dealers take control of their business.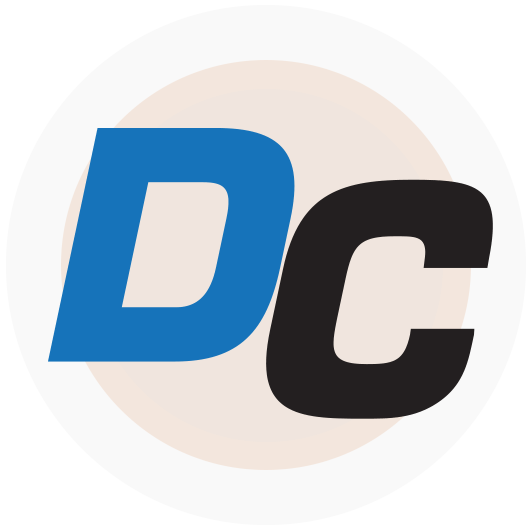 Vision
The vision of DealerCenter is to be the premier dealer management system for the independent dealer market in an endless pursuit of innovation, reliability and value.
Headquarters
4751 Wilshire Blvd
Suite 205
Los Angeles, CA 90010

Toll Free: 888-669-2669
Fax: 323-692-4092
Hours of Operation
Monday – Friday
7:00 AM – 6:00 PM PST
(except major U.S. holidays)

Saturday – Sunday
8:00 AM – 4:00 PM PST
(except major U.S. holidays)