SUPERDEAL AUTOGROUP
"We love DealerCenter! It is the one stop shop for all my dealership needs.."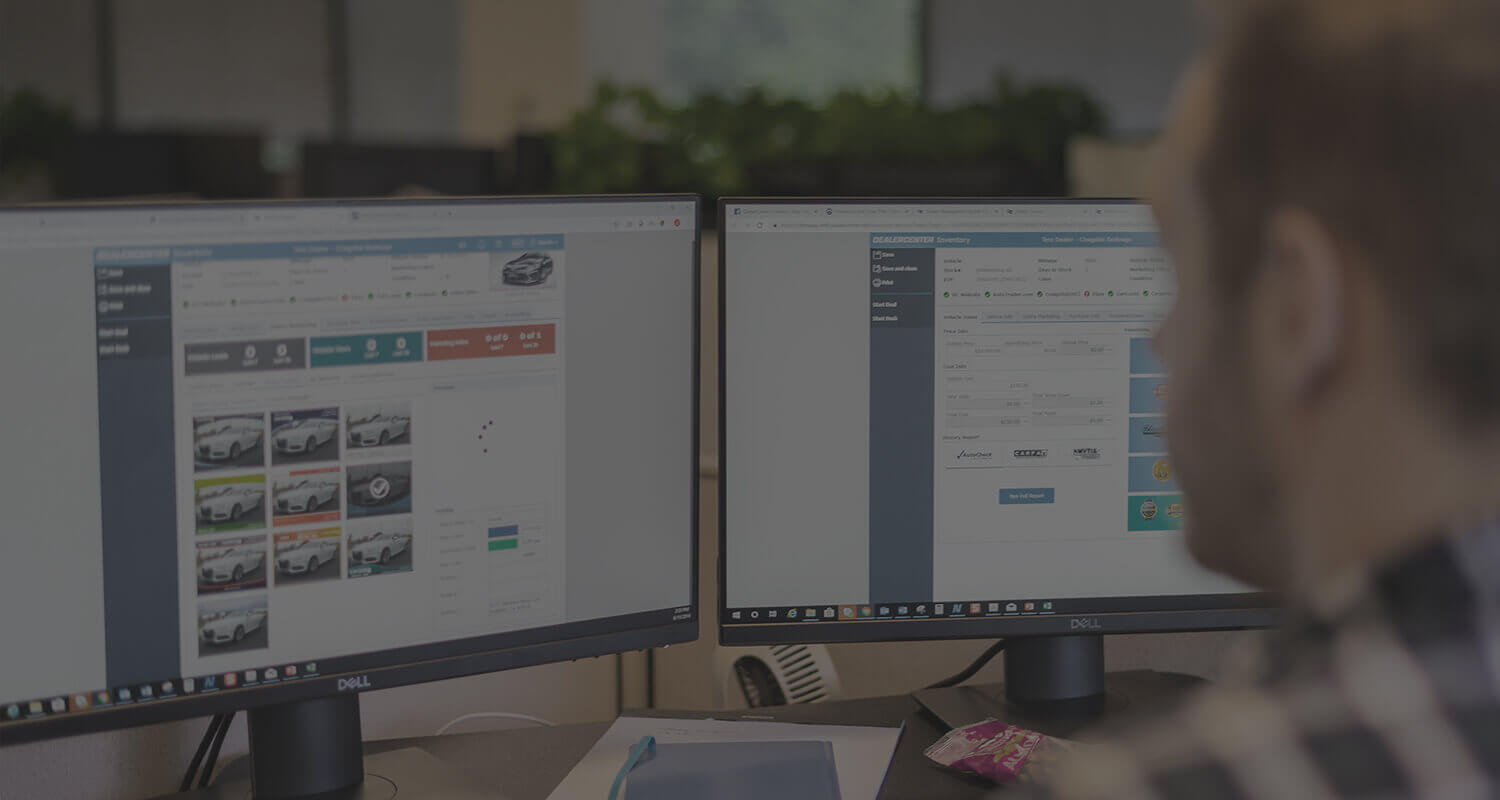 BMORE MOTORS
"I really like the customize-able overlays that you can add to all of the vehicle photos."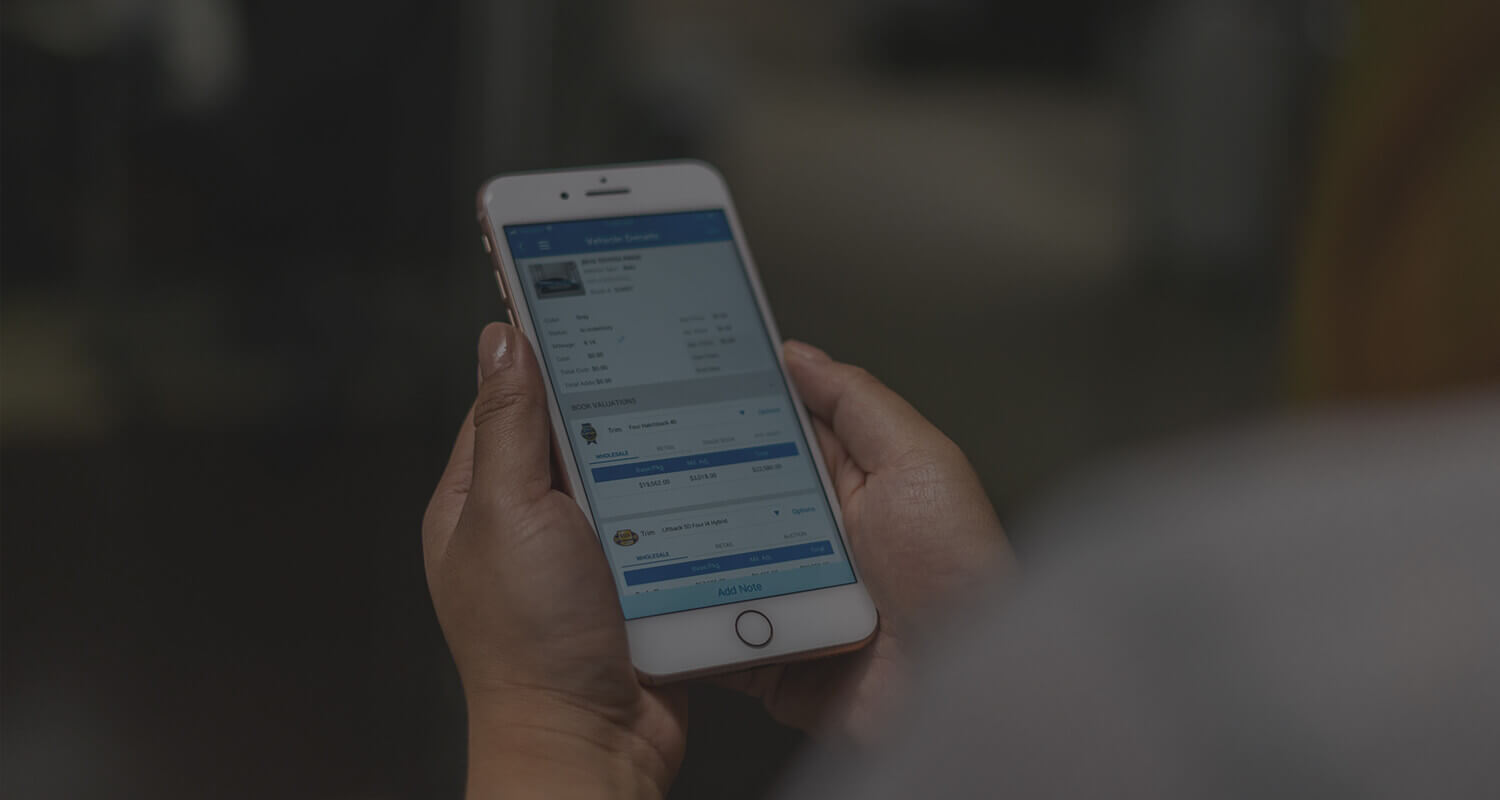 GREG LILLY AUTO SALES
"I can scan my VINS and scan my customer's drivers licenses to save me so much time."
Client Testimonials
New Deal Used Cars
Ron and Teesha have been using DealerCenter for over five years, and they love the freedom of using just one platform to submit to any lender they want instead of going through the hassle of filling out paperwork for each one.
Express AutoPlex
Hear from Sylisa, a dealer from Brownsville, TX, and why her favorite features of DealerCenter are how easy it is to create a contract, enter in vehicle information and re-hash a deal.
Automotive Media Services
AJ Brown loves using DealerCenter's CRM to manage his leads and prospects all in one place! Watch now to see how CRM has helped his business grow.
"The entire system is very versatile, and everything is one place, my DMS, CRM, Website, and online marketing all in one! The mobile app is killer! I can scan my VINS and scan my customer's drivers licenses to save me so much time!"
JOE BRELLAHAN | BECKLY, WV
"The AutoCheck feature is great! I am able to run AutoCheck reports on all of my inventory at the same time. The quick credit feature also makes it really fast to get customers in the system and run their credit at the same time."
MATTI STRONACH | PARK RAPIDS, MN
"Outstanding customer service. Really took time to make sure that I understood the system and how to utilize its functions. Very happy with both the system and the service I am receiving. Highly recommend."
KELLY KAUFMAN | CALDWELL, ID
"The DMS will definitely help me easily get more deals funded efficiently so I can go buy more cars! I like how I can submit all my deals at one time to all of my lenders!"
CHRIS HAMMOCK | BROWNSVILLE, TX
"We love DealerCenter! It is the one stop shop for all my dealership needs. My favorite aspect of DealerCenter is the DMS functionality in terms of managing my inventory and being able be user friendly at the same time is amazing."
RIAN HODGE | DELAWARE, OH
"I really loved the CRM system and service from the rep. DealerCenter has everything I need to run my business. I like that I don't have to sign up with a bunch of different companies. DealerCenter makes things super easy. "
DANNY LEE | STOCKTON, CA
Our Integration Partners